Description
QuantumMag is one of the most advanced versions of high-precision quantum magnetometers on the market. Magnetometer allows one to measure the modulus of full vector of geomagnetic field with highest accuracy and speed. The device can be used as a field hand-held magnetometer or stand-alone base magnetic station with a programmable measurement cycle. Automatic coordinate referencing of observation points and time synchronization of the field magnetometer and base magnetic station are provided by the receiver built-in in the GLONASS / GPS console and the MagGPS software. The usage of QuantumMag is the most effective under conditions of intense presence of industrial noise and large inhomogeneities of the magnetic field i.e. under conditions where the operation of proton magnetometers is restrained or completely eliminated.
Areas of QuantumMag application:
Mining of solid mineral deposits
Engineering surveys
Regional geological exploration
Geological exploration for oil and gas
Distinctive features of the latest generation of QuantumMag magnetometers compared with its previous versions:
Built-in GLONASS / GPS module
Communication with PC via USB interface; console is powered by USB
Additional built-in memory with MagGPS installation software that provides for downloading, processing, visualization and saving data in convenient formats
New convenient rugged case
Cables of new design with reinforced connectors
New ergonomic harness for even more comfortable work
According to the main metrological and operational parameters, QuantumMag is the most portable and affordable quantum magnetometer in the World.
Package contents:
Magnetometer QuantumMag
Console
Communication cable console-magnetometer
Power cable
Cable with a remote start button
USB cable
Battery — 2 pc.
Charger
Backpack harness
Rugged case
Basic version of MagGPS software on the memory module built-in in console
For fast, convenient and accurate data processing, we recommend the full version of MagGPS software.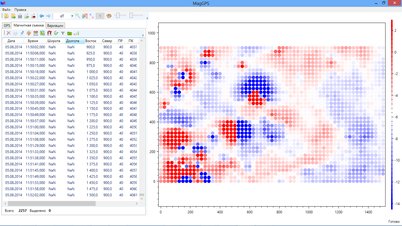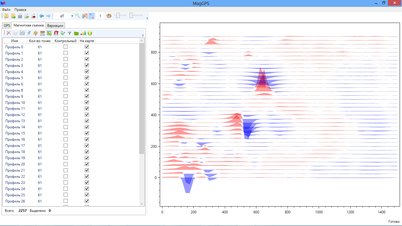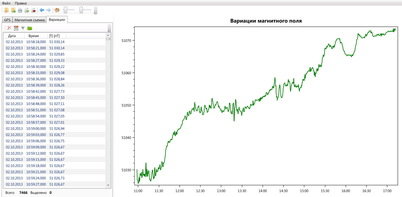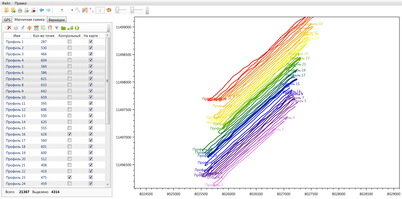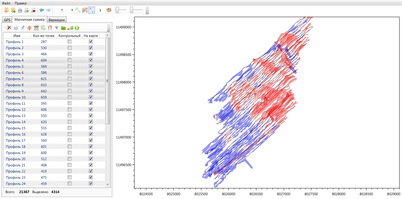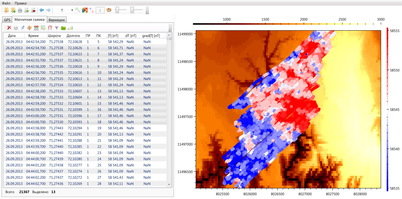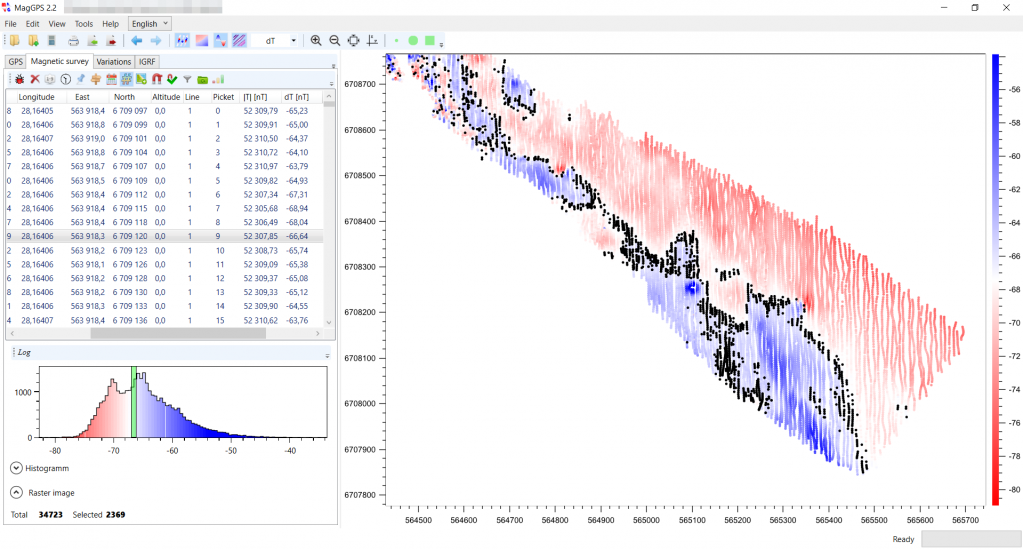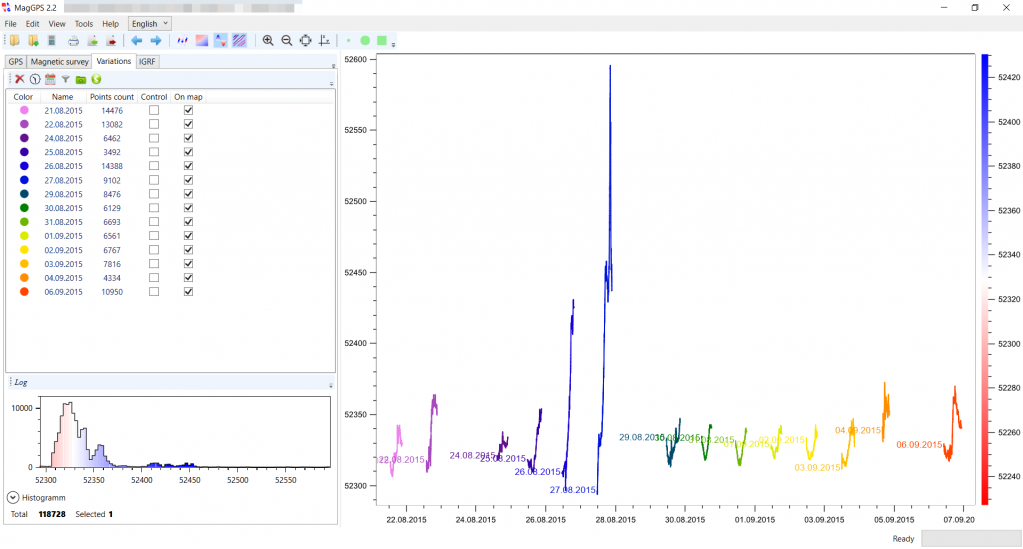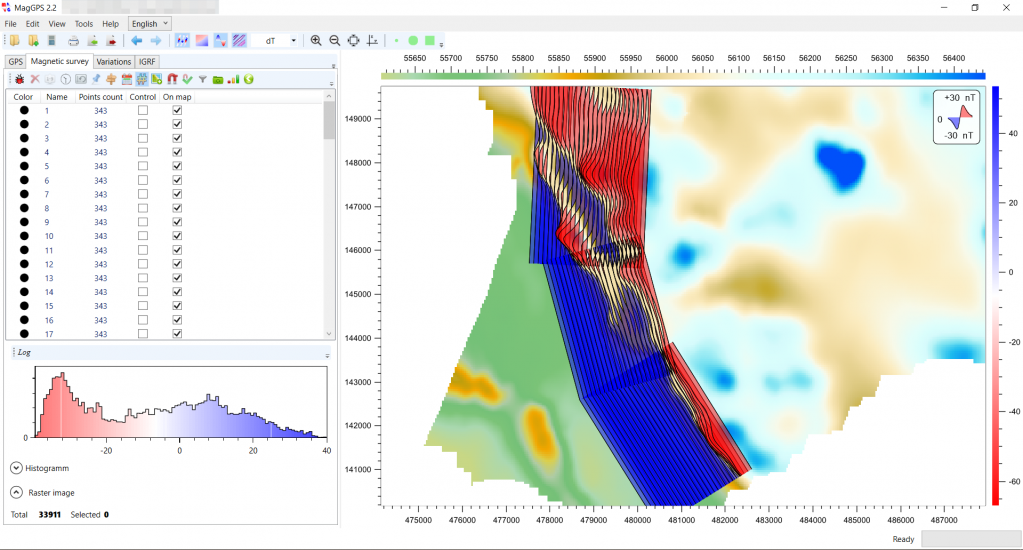 | | |
| --- | --- |
| Operating range, nT | 20 000 ÷ 100 000 |
| RMS error (when T = 0.1 s), nT | 0.01 |
| Absolute accuracy, nT | ≤ 2 |
| Sensitivity, nT/√Hz | 3.5 |
| Gradient tolerance nT/m | 20 000 |
| Minimal measurement time, s | 0.1 |
| Memory capacity, measurements | 1 000 000 (in base magnetic station mode), 250 000 (with coordinate referencing) |
| Communication interface with PC | USB |
| Supply voltage, V | 12 |
| Operating time with one regular battery, h | 12 |
| Average power consumption (at 20 °С), W | 9 |
| Operating temperature range, ˚С | -20 ÷ 50 |
| Weight of working set, kg | ≤ 5 |