Description
MMPG-1 is a model of 'walking' Overhauser magnetometer-gradiometer designed for application in mineral deposits prospecting and exploration. Having sufficiently high resolution and processing speed along with stable in time readings this new magnetometer has efficient system of microprocessor control, equipped with capacious storage of digital data and can be used with GPS.
Compared to standard magnetometers MMPG-1 has 2 channels, that allows not only measure magnetic field (T), but also get the values of gradient or increment of magnetic field.
Magnetometer readings' volatility does not exceed ±0,2 nT during 8 h working day.
Magnetometer has manual mode and automatic mode with programmable cycle of measurements with maximum performance — 1 reading per 2 sec.
Highest signal-to-noise ratio is reached when sensor head is oriented ±45º to optimal position, if the angle is greater than ±45º heading error doesn't exceed ±1 nT.
Digital data is output via RS-232.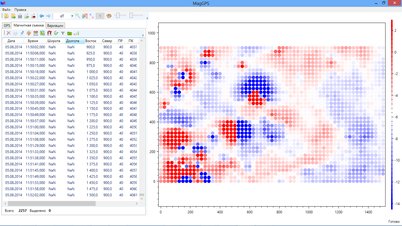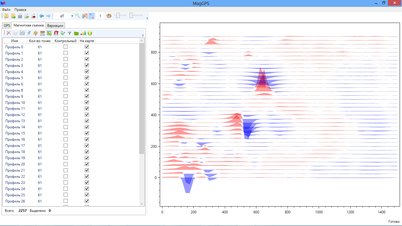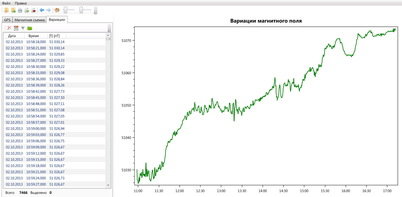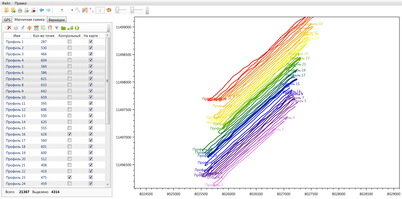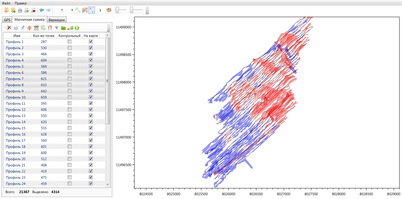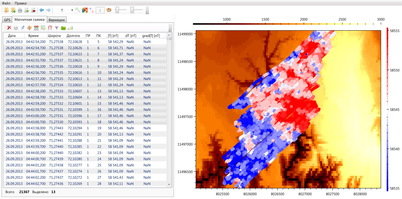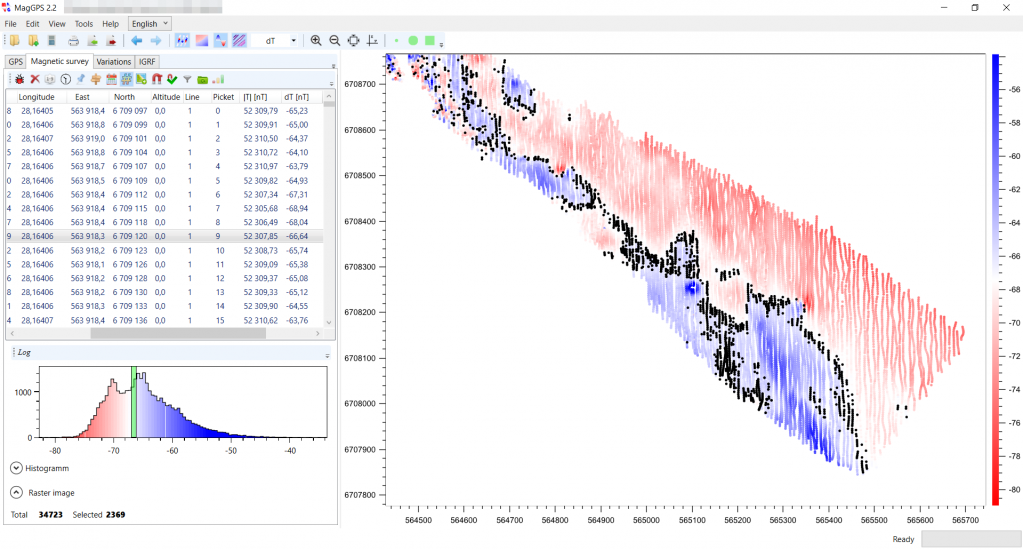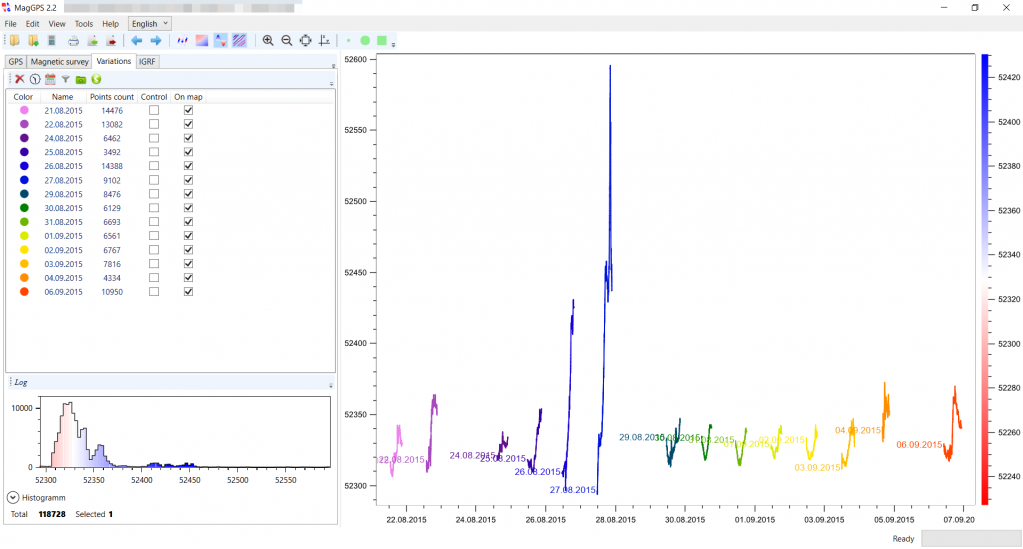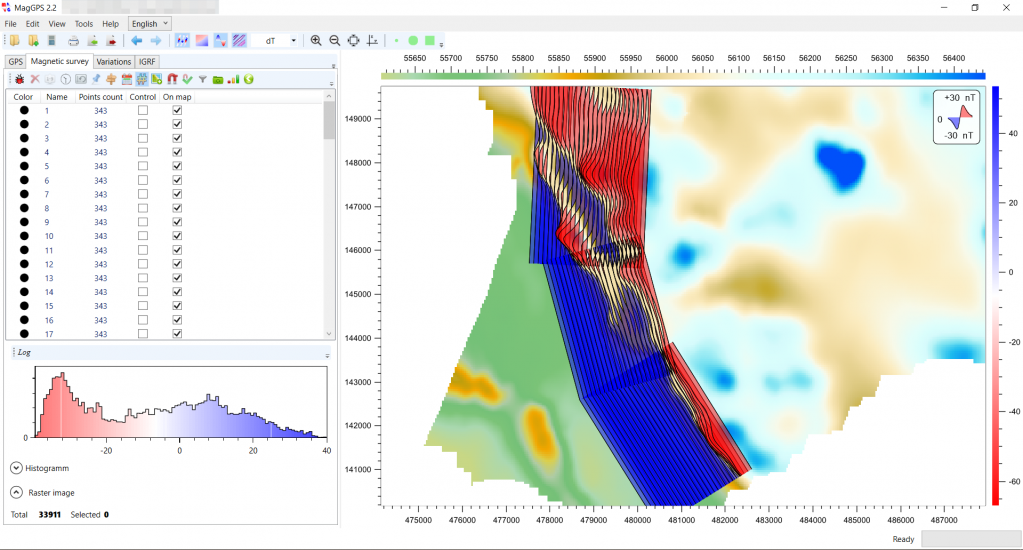 Specification
| | |
| --- | --- |
| Operating range (each channel) | 20 000 – 100 000 nT |
| Absolute accuracy | ≤±2 nT |
| Supply power | 13±2 V |
| Power consumption (with sample rate 1 measurepent per 10 sec) | ≤1,0 W (1 channel)/ ≤2,0 W (2 channels) |
| Operating temperature | -10 – +50 °С |
| Weight | ≤4,5 kg (1 channel)/ ≤6 kg (2 channels) |
| RMS error | ≤0,03 (in 30 000 – 100 000 nT range)/≤0,09 (in 20 000 – 30 000 nT range) |
| Inbuilt clock error | ≤1,0 s/day |
| Memory | 1,0 Mb |
Download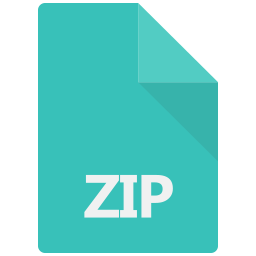 MMPG-1.zip
82.67 kb
02 march 2016, 12:26